A New Indie In Town.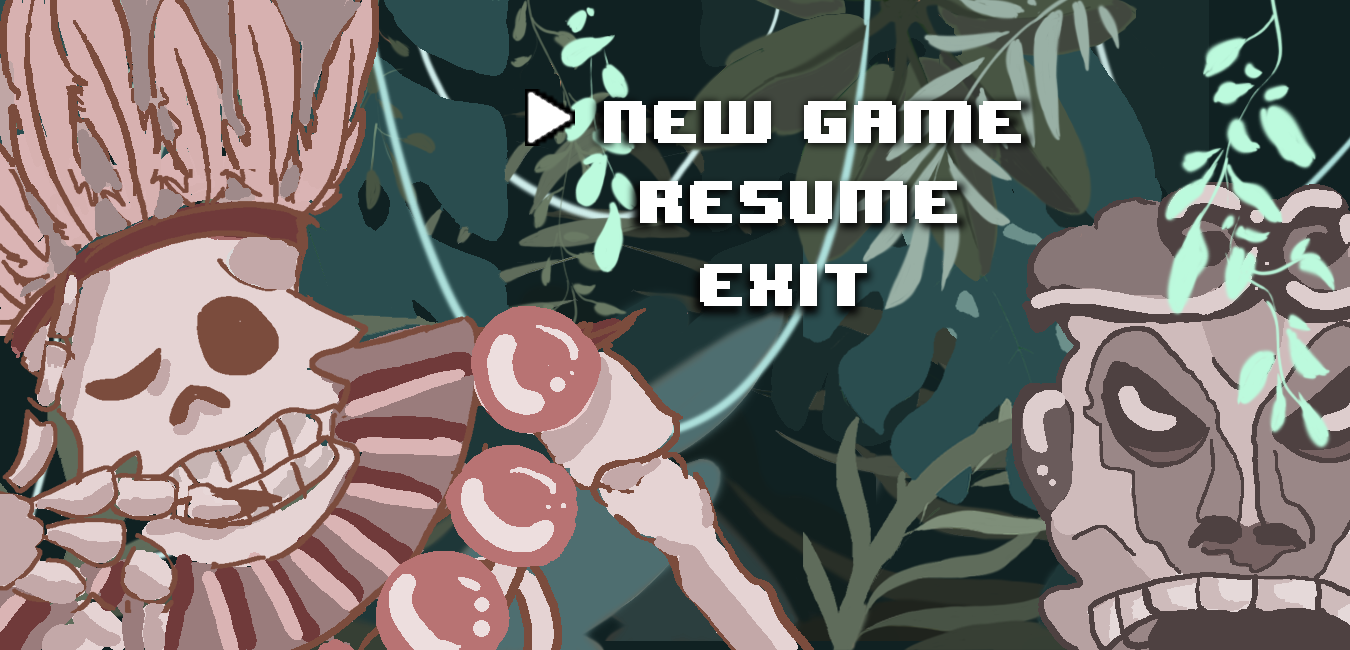 Akedo Studio, simply neo retro gaming.
It's never been so trendy to be old school.
At the crossroads between retro gaming and modern gaming, Akedo Studio's mission is to restore video games to nobility. In an AAA industry, Akedo Studio integrates the Indies rethinking the Oldies. It's not about nostalgia but gameplay. The primacy of playability, taking risks and going back to the roots are the values of Akedo Studio.
Akedo Studio is raw, fun and vintage.
We seek to develop authentic games that use above all the skills of the players; to enhance the challenges for the pleasure of playing.
At Akedo Studio, we want the players to live the game. We want them to develop their gaming skills, to reinvent themselves, to excel. No infinite lives, few savegames, but challenges and adventures.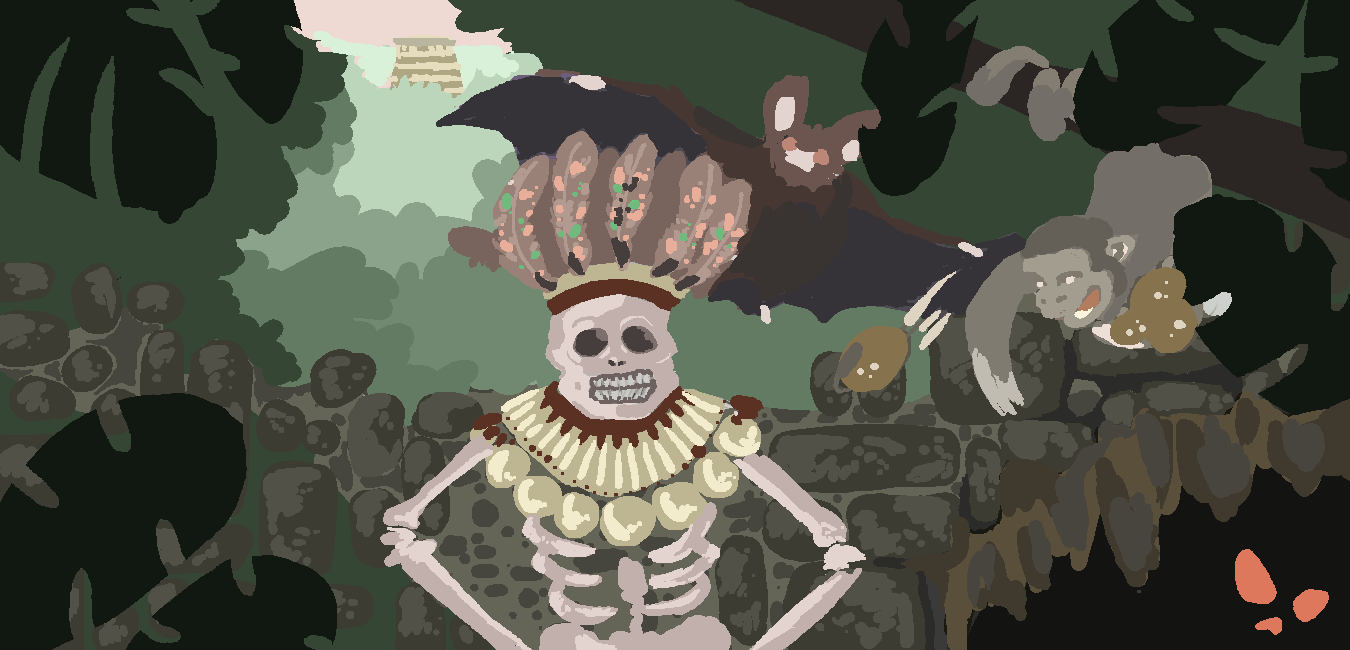 Entering the Indies, developing Oldies
The identity of Akedo Studio is closely linked to the concept of neo retro gaming, that's all. Our structure is totally indie. The act of playing is inherent in our development philosophy. Gameplay is, in its tactical aspects and intrigues, the essence of our game proposition.

We develop fun and challenging game mechanics for the players to be the main actors of the gameplay. We simplify the narration so they can create their own story, have them work their imagination as much as their dexterity and gaming skills. We want the players to be the active heroes of our scenarios.
Our part in the industry
Akedo Studio's mission is to reveal the players through fun challenges.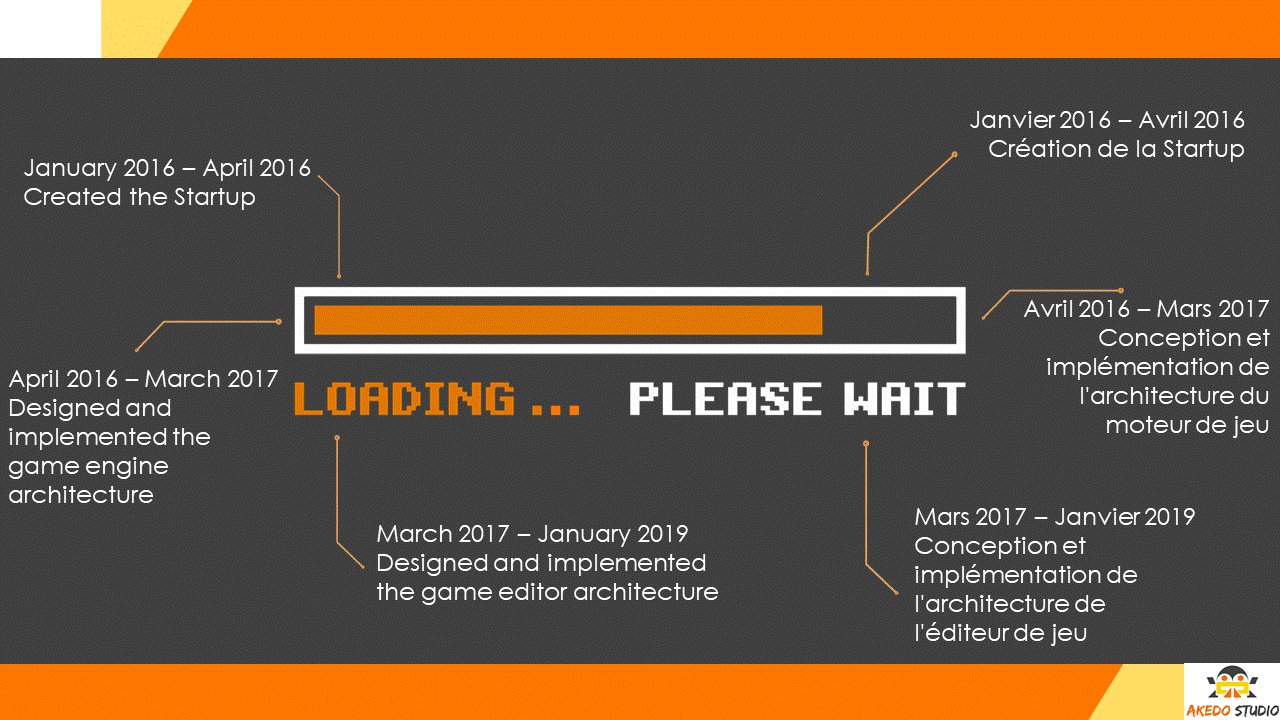 Akedo Studio for gamers
Akedo Studio takes the gamble of being against the current trends of the industry. We offer simplicity in technology, complexity in gameplay, and fun through challenging experiences.
Develop memorable experiences
At Akedo Studio, we rely on the spontaneity of the player. Thus, our commitment is rooted in the pleasure of playing, quite simply. We have created a video game development studio because we are animated by the exploration of several game systems, several universes. It could not be reduced to just one game.
Vintage as neo retro | Our games are for everyone who wants to play.
We want the players to use their abilities and their intelligence when playing, we want to put them back at the center of the game. When we were kids, we had a box of different toys: they were just a bunch of colored plastic pieces, but we created complete and varied universes according to our inspirations. At Akedo Studio, we want to challenge the human behind the interface. The gaming experience must be complete: the visuals must be complemented by the imagination of the player, the gameplay shaped by the skills of the player.
Akedo Studio's roots
Akedo Studio is the initiative of a 3D programmer, having made his classes at Ubisoft Montreal - from Rainbow Six to For Honor through Splinter Cell and Watch dog. Nostalgic of his first lines of code on Amiga 500, when he creates his first small game: an "Asteroid" like shooter, Nicolas wanted to regain the taste of creation, as well as the beauty and magic of old school video games. In 2016, after eleven years spent on big budget games, Nicolas left the AAA industry to create his own in-house game technology, to develop small to medium budget games. Great fan of e-sport games like Street Fighter and Dota, Nicolas draws his passion from games like Mario, Zelda, Quake III, Counter Strike, Starcraft, Unreal Tournament, Heroes of Might and Magic, Sonic, Tomb Raider and many many more, from the late 80s to the most recent releases... The list would be too long. :-)

| | |
| --- | --- |
| | "It isn't about "games", for me, personally, and it never really was. It was about creating something -anything- far bigger than yourself." - Shigeru Miyamoto |